Melissa Filipi Named CSF's New Executive Director
We are excited to announce Community Services Fund's new Executive Director, Melissa Filipi.
Melissa Filipi is a non-profit professional focused on connecting donors with those organizations that best embody their passions and values to build a lasting relationship and a stronger community. After spending more than 16 years working with non-profits to build integrated development and marketing plans, Melissa knows how to build sustainable support, provide for program growth, all while keeping the focus on the donor as the top priority.
Melissa has developed programs and processes from the ground up that increase overall support, create growth for programming capacity, and improve efficiency and accountability for organizations in the community.
Melissa has worked for animal welfare and environmental causes, as well as grant-making organizations. After 10 years as a board member, three years as co-chair for the annual Give and Gain Conference, and Vice President for Programming for four years, she currently serves as the President of Charitable Gift Planners of Nebraska as well as a committee member for the National Conference on Philanthropic Planning. 
Melissa holds a Bachelor of Arts (International Affairs and French) from the University of Nebraska-Lincoln and a Masters of Business Administration from the University of Nebraska-Omaha. After successfully completing the volunteer and employment-based requirements, as well as extensive testing in all aspects of development, she has maintained her designation as a Certified Fundraising Executive.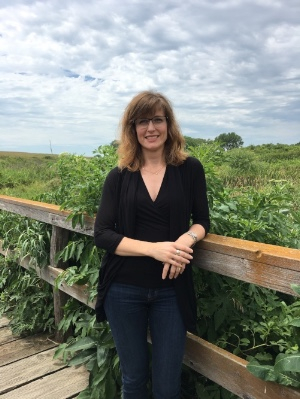 ---

Looking for a creative and lasting gift for your parent, best friend or significant other?
Instead of a heart-shaped balloon, give a child hope for a forever family.
Instead of flowers, give a lasting gift that builds community through the arts.
Instead of a big box of chocolates, give a gift to provide basic needs for someone in poverty.
Give a donation of $50 to a local Community Services Fund charity and we'll send a card and small box of chocolates to the one you love.
Choose from 62 agencies serving Lincoln, Omaha and the entire state of Nebraska. These members of Community Services Fund assist those in need, foster local arts and culture, build strong communities, enhance education and learning, improve health options, care for animals and the environment and work for a just society.
Share the Love now! Click here to donate.
Donate by February 6th to ensure delivery of chocolates by Valentine's Day!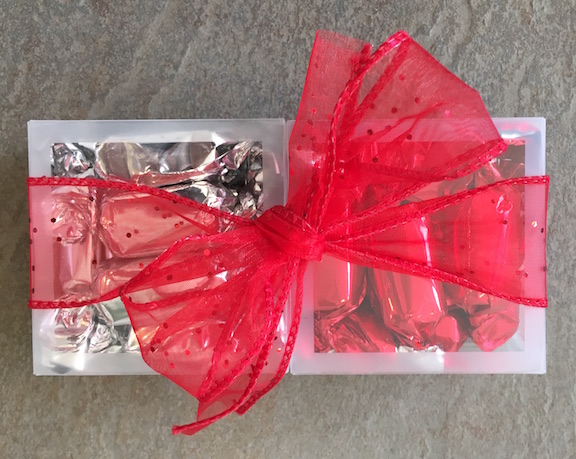 ---
Events
Community Services Fund of Nebraska is pleased to host our annual donor thank you event in the fall of each year. This year, Zoofari took place on September 27, 2016.
Make sure you pledge to a Community Services Fund Member agency in your workplace giving campaign to be sure you're on the guest list next year!

---
News